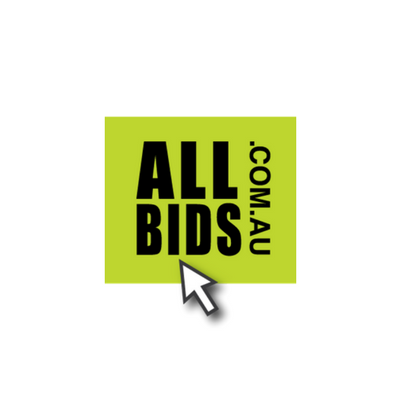 We engaged Tanya to improve our internal HR services. Tanya was extremely pro active in meeting and profiling all our staff. This provided a great insight into internal communications. At the end of her engagement we were able to have in place a solid hiring platform and mechanisms to meet and solve problems making us a more efficient business. I would recommend her services.
Rob Evans, CEO Allbids.com.au
ˮ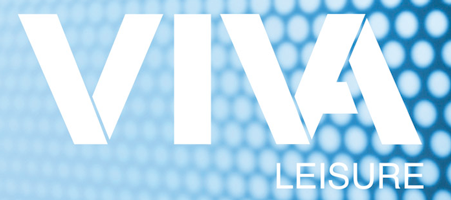 We originally engaged Tanya to complete assessments on our senior management team at one of our clubs. We were so impressed by the thoroughness, promptness and accurate reporting she provided, and subsequent follow up that we re-engaged multiple times post the initial assessments on other management and executives within our organisation. Thanks Tanya.
Harry Konstantinou, CEO & Managing Director @ Viva Leisure
ˮ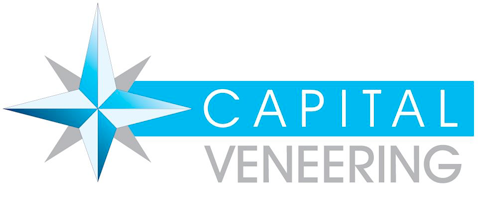 Tanya's leadership and management courses are excellent! She provides both inspiration and motivation to her students, using real life examples to illustrate training concepts. I highly recommend Tanya as a Training Provider.
Chantal Atkinson, HR & Finance Manager @ Capital Veneering
ˮ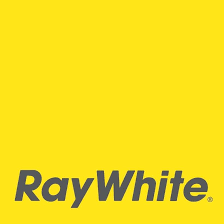 Tanya is very good at reading people/situations and tailoring training to suit the individuals and business needs. She delivers training in a professional yet welcoming manner that makes everyone feel at ease and makes sure that people get the most out of her training as possible - providing excellent value for money.
Karen Coe, Marketing & Events Manager @ Ray White Canberra
ˮ
GET IN CONTACT
Feel free to reach out – I would love to have a chat about your business.